Unveil the Power of Commercial Photography: Enhance Your Business with Visual Storytelling
In the digital age, where attention spans are shorter than ever, businesses face the challenge of capturing their audience's attention and conveying their brand message effectively. This is where Colum Lynch Photography steps in, offering you the means to create a powerful visual medium that can elevate your business to new heights.
For commercial projects, I work with my clients to understand their brief and plan the shoot accordingly. Each project/shoot is truly collaborative, from discussing image options to planning the shoot, carrying out the shoot, and post-production in-keeping with the agreed style or brand image. All projects involve high-end retouching and postprocessing to deliver a collection of stunning images to meet the required brief.
The points below will explore the numerous benefits of high-end commercial photography and highlight how my services can positively impact your business.
Making a Memorable First Impression
In today's competitive market, first impressions matter more than ever. When potential customers visit your website or come across your marketing materials, the visual elements play a significant role in shaping their perception of your brand.
High-quality commercial photography helps you make a strong and memorable first impression, instantly grabbing attention and conveying professionalism and credibility.
Through a collaborative approach, off the back of many years of photographic experience across multiple genres, I aim to deliver a unique perspective on your project, in-keeping with your brand, vision and values.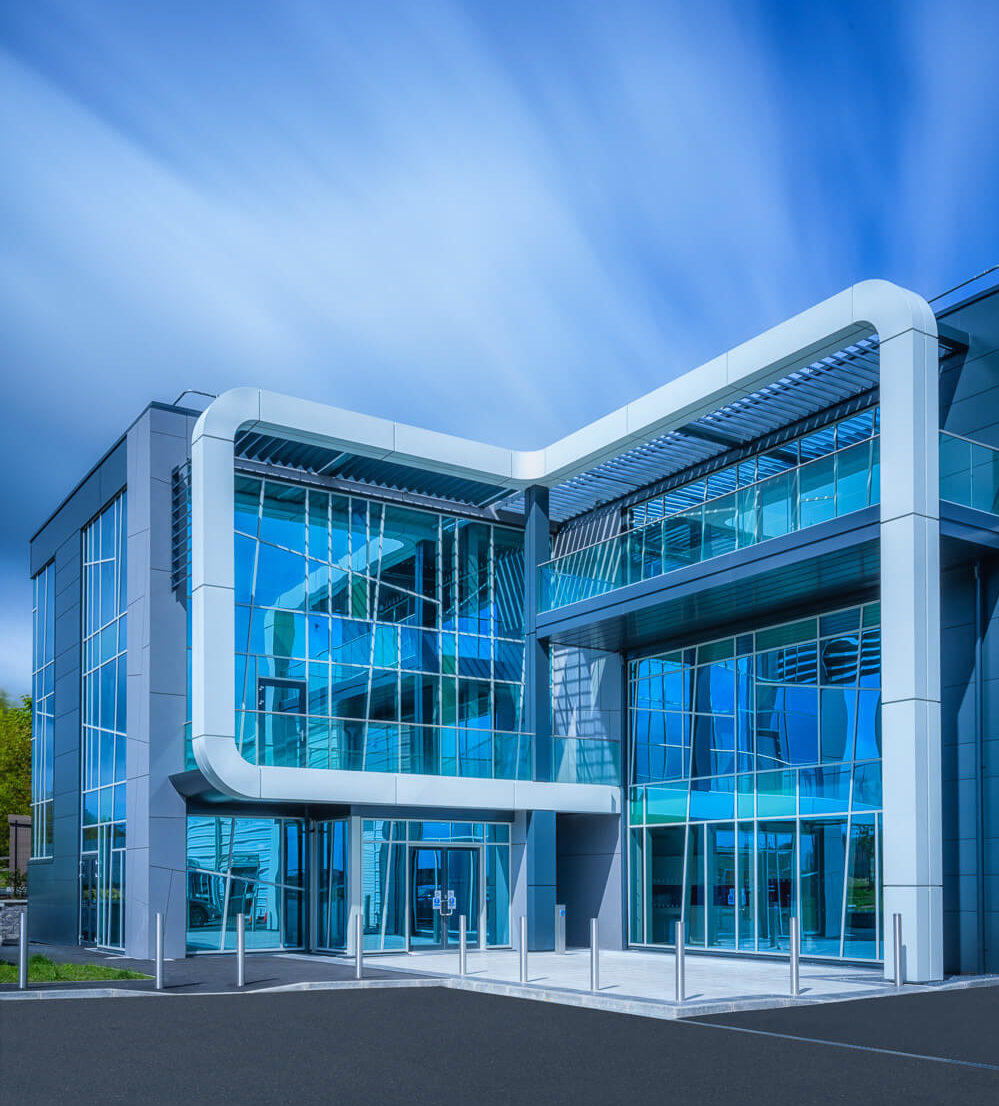 Showcasing Your Products or Services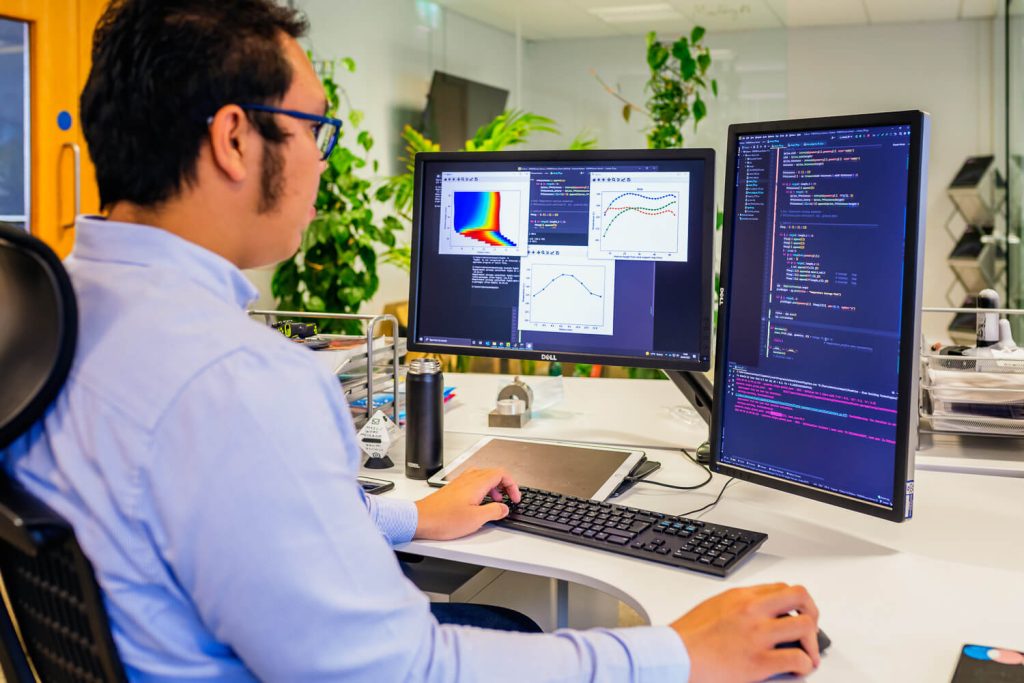 Whether you're selling physical products or providing specialised services, commercial photography enables you to showcase them in the most appealing way possible. Professional product photography can highlight the unique features, quality, and craftsmanship of your offerings, enticing customers to choose your brand over competitors.
For service-based businesses, commercial photography can capture the essence of your work and brand, demonstrating your expertise and setting you apart from the competition. Your products/services deserve to be shown off in their best light, something that requires planning, skill and technical know-how.
Building Trust and Establishing Brand Identity
Visual storytelling is a powerful tool for building trust and establishing a strong brand identity. Commercial photography allows you to tell your brand's story visually, conveying your values, mission, and personality.
By showcasing the human side of your business, including your team members and behind-the-scenes moments, you can create an emotional connection with your audience and foster a sense of trust and authenticity.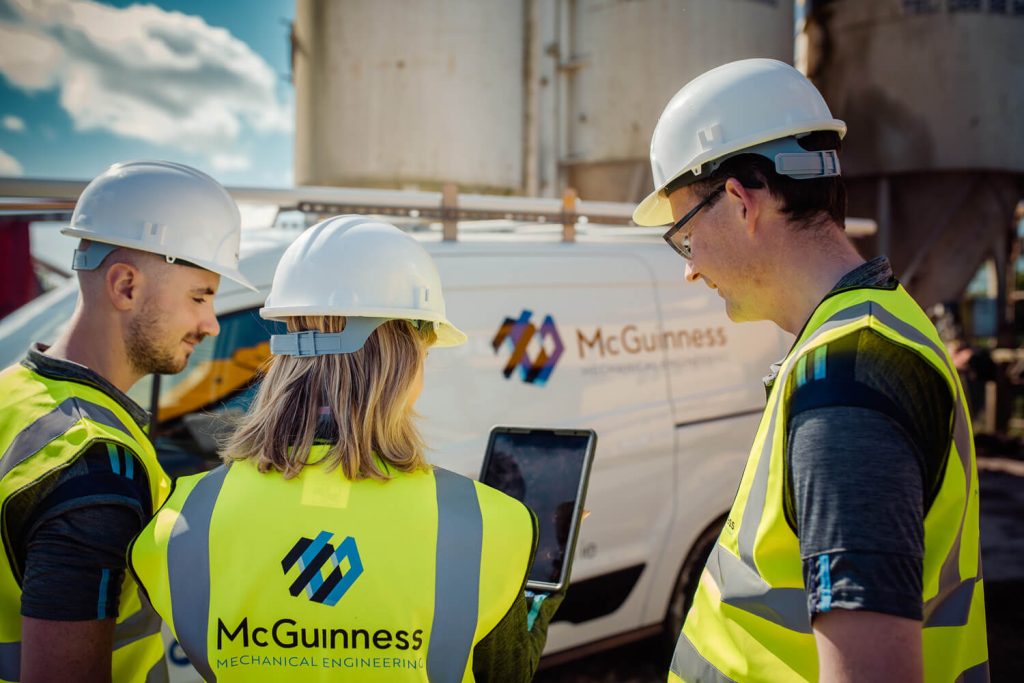 Engaging and Captivating Your Audience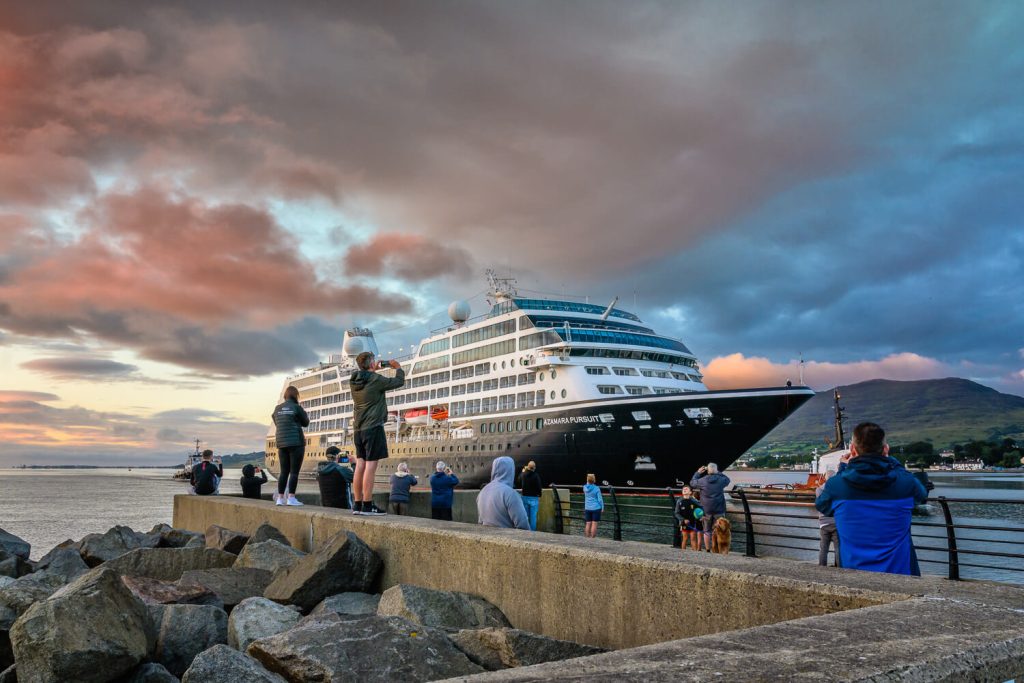 In a world bombarded with information and visual stimuli, it's crucial to captivate your audience's attention. Commercial photography can help you create stunning visuals that engage and resonate with your target market. By employing creative compositions, lighting techniques, and visual narratives, you can evoke emotions and create a lasting impact on your audience. Engaged customers are more likely to remember your brand and take the desired actions, whether it's making a purchase, signing up for a service, or sharing your content. With some creativity, careful composition and beautiful lighting, I aim to bring your vision to life.
Strengthening Your Online Presence and SEO
In the digital realm, a robust online presence is essential for business success. Commercial photography plays a vital role in enhancing your website's aesthetics, making it visually appealing and inviting to explore.
When combined with well-optimized alt tags and descriptive captions, commercial photographs can also boost your search engine optimization (SEO) efforts, helping you rank higher in search engine results and increasing your online visibility.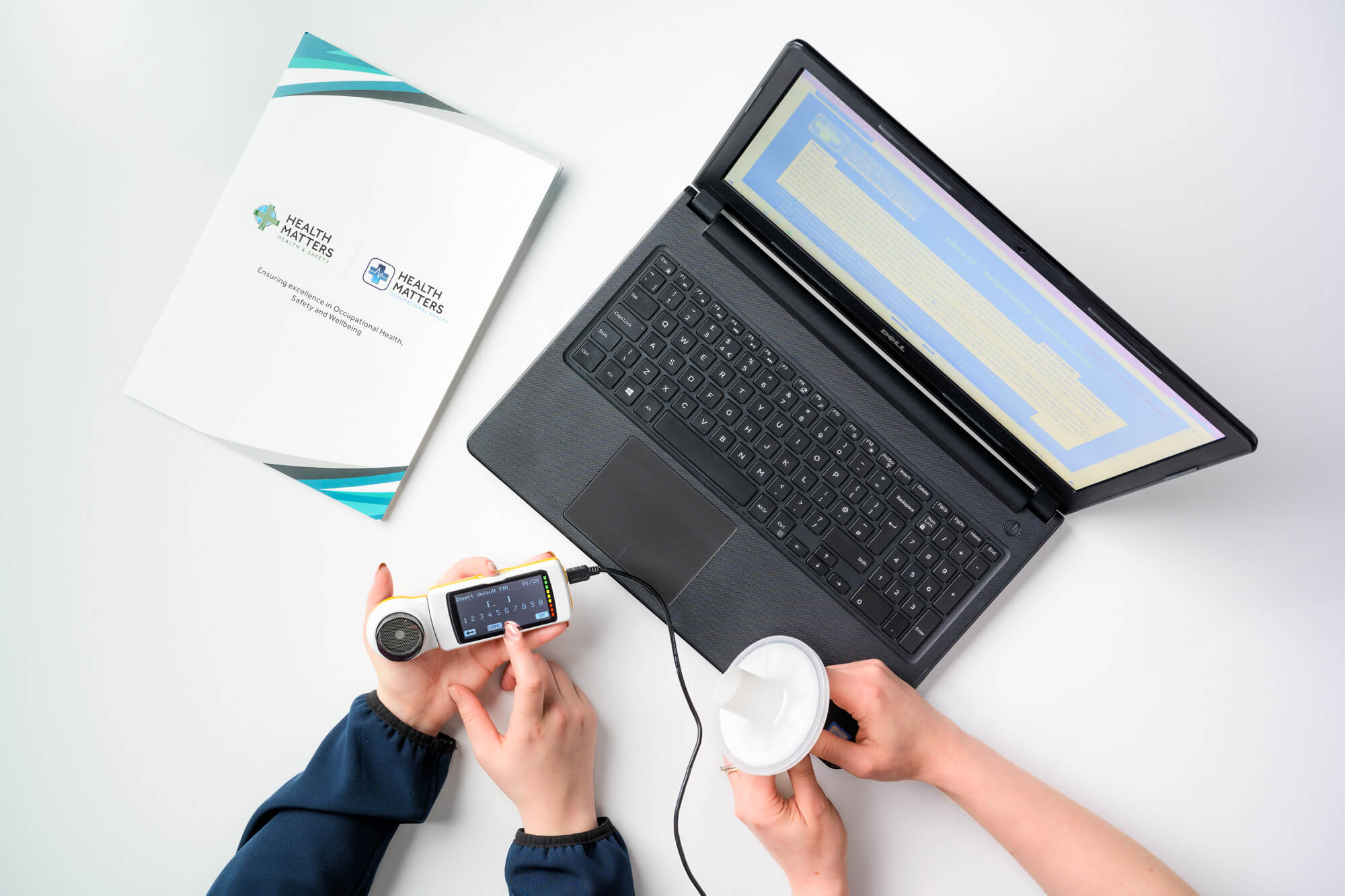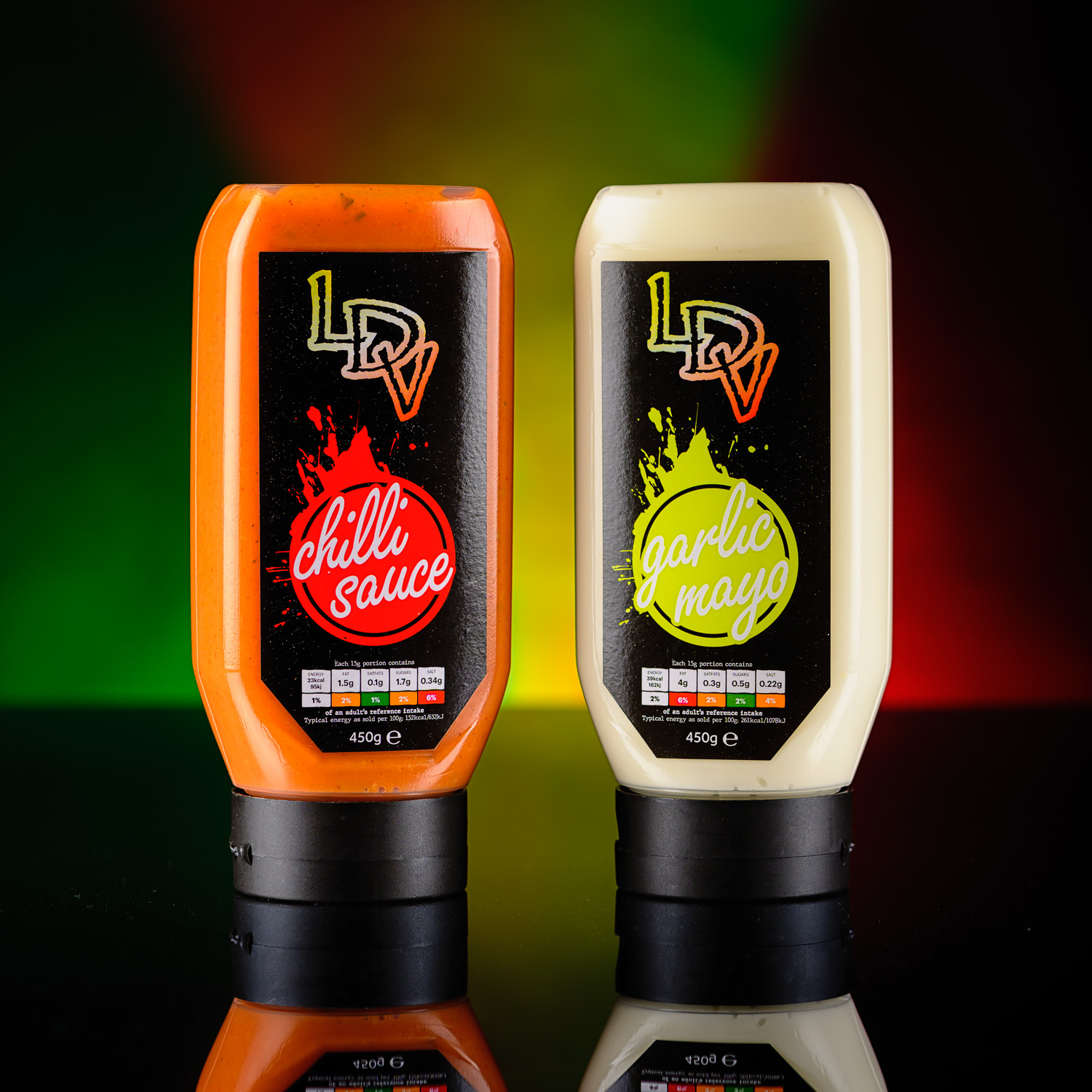 Versatility and Multi-platform Application
Commercial photography offers versatility in its application across various marketing platforms.
From your website and social media profiles to print advertisements and brochures, the high-quality visuals can be utilized across multiple channels.
This ensures consistency in your brand representation and strengthens your overall marketing strategy, reinforcing your brand message wherever your customers encounter it.
My clients typically maximise the usage of their imagery across their websites, print media, social channels, advertising increasing their impact and building brand consistency.
Get in touch to unlock the endless possibilities for boosting your business. Embrace the visual realm, and watch as your brand comes to life through my lens.
The following list gives an overview of typical services provided:
Commercial photographer Northern Ireland
Corporate photography Belfast
Product photography Dublin
Professional photography services Northern Ireland
Lifestyle photography Dublin
Product photography Northern Ireland
Corporate photography Dublin
Northern Ireland commercial photography
Architectural photography Dublin
Business photography Belfast
Business photography Dublin
Industrial photographer Northern Ireland
Corporate headshots Dublin
Architectural photography Belfast
Advertising photography Northern Ireland
Professional photographer Belfast
Northern Ireland corporate photographer
Editorial photography Belfast
Dublin event photographer
Commercial photography studio Northern Ireland
Northern Ireland event photographer
Lifestyle photography Belfast
Professional photography services Dublin
Advertising photography Dublin
Interior photography services Dublin