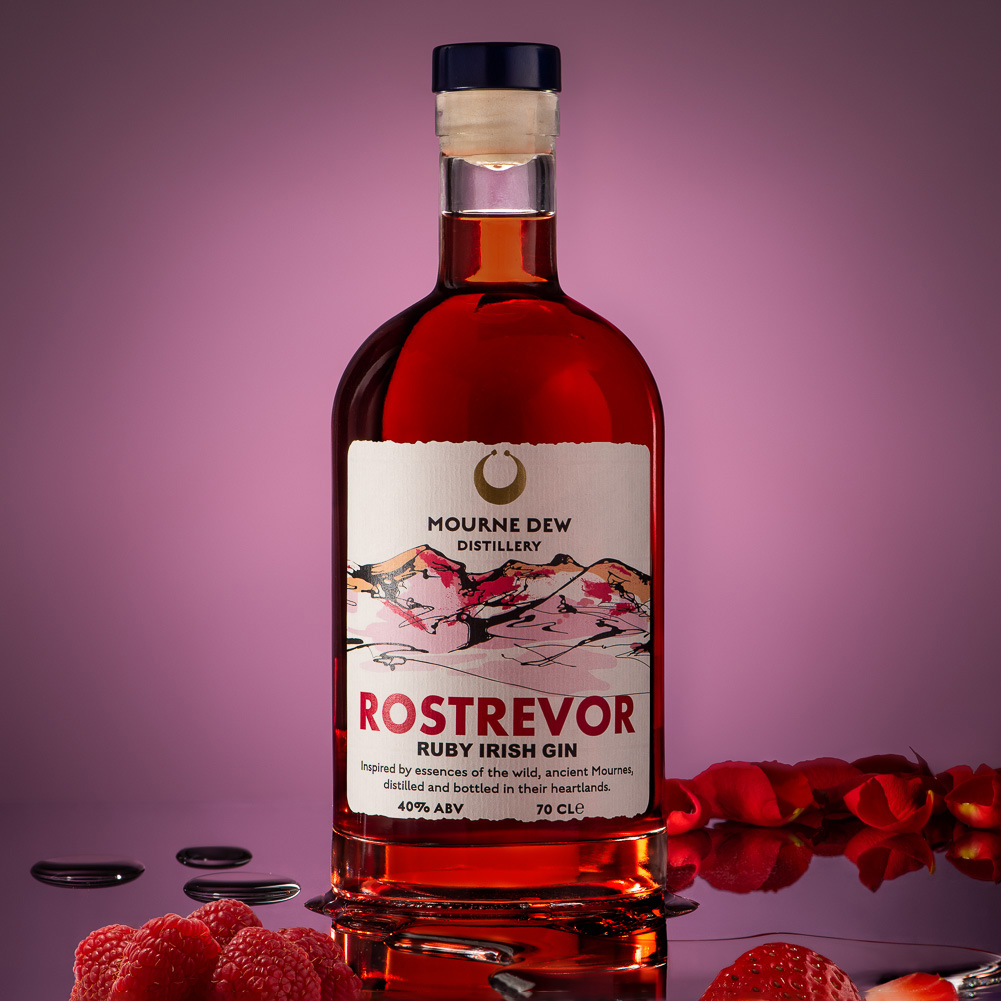 COMMERCIAL
PORTRAITS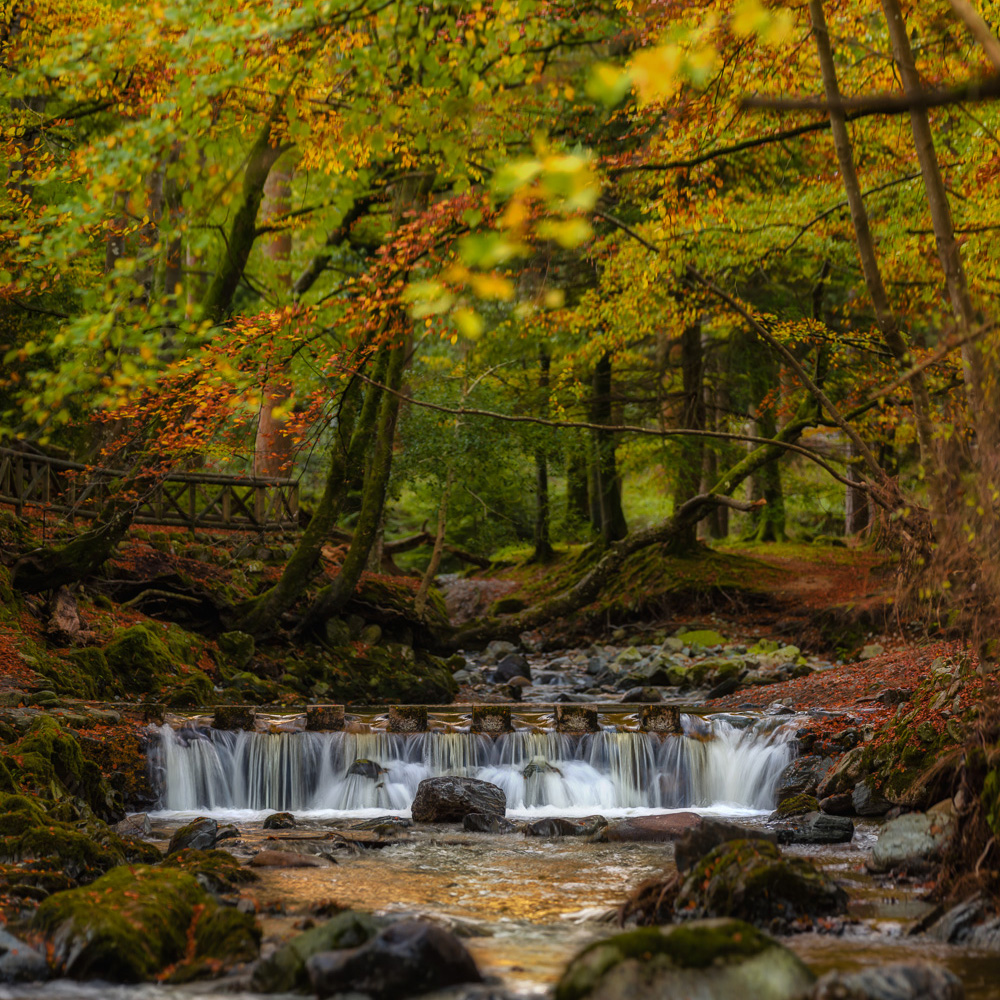 LANDSCAPE
Having lost some 40% of our trade due to the Covid-19 pandemic, we needed to rebuild our business as quickly as possible. To achieve this and renew customer interest in our products we used Colum Lynch Photography. Colum's photographs were first class and excited and stimulated new and existing customers in our products.
Colum fully understood our brief and produced stunning images of our signage. He essentially brought our product range to life. I have no hesitation in recommending Colum, he was a pleasure to work with and a true professional with fantastic photography skills.
Working with Colum was excellent from start to finish and the end result exceeded my expectations. He is professional and takes so much pride in his work. Colum was a pleasure to work with and I simply can't recommend working with him highly enough.
Colum kindly agreed to take photos for us at my daughter Mia's First Holy Communion. They were absolutely fantastic! Colum is a brilliant photographer, I would highly recommend him to anyone.
Thanks again Colum.
 Recently had headshots taken by Colum for work. Absolute gentleman. Hate getting my photograph taken and he instantly put me at ease and made it quite a pleasant experience that I had actually been dreading!
Colum recently took photos for our new website and vehicle graphics. First class photographer who undoubtedly generated a lot of business for us. Couldn't recommend him enough. Great to work with. Thanks Colum
Colum has taken family photographs for us on several occasions. He is extremely professional and reliable. Photos were produced quickly to a fantastic quality. He was able to put us all at ease and is great with children. The photographs are very natural, and captured the day perfectly. I can't recommend Colum enough and look forward to working with him in the future!
WELCOME TO COLUM LYNCH PHOTOGRAPHY
I am a Northern Ireland based photographer providing a range of services including commercial photography, portrait and landscape photography. I've offices in Newry & Belfast but work all across Northern Ireland and the Republic of Ireland.
Every photography project is important to me. I love creating memories for clients and fulfilling the brief I am given on commercial projects.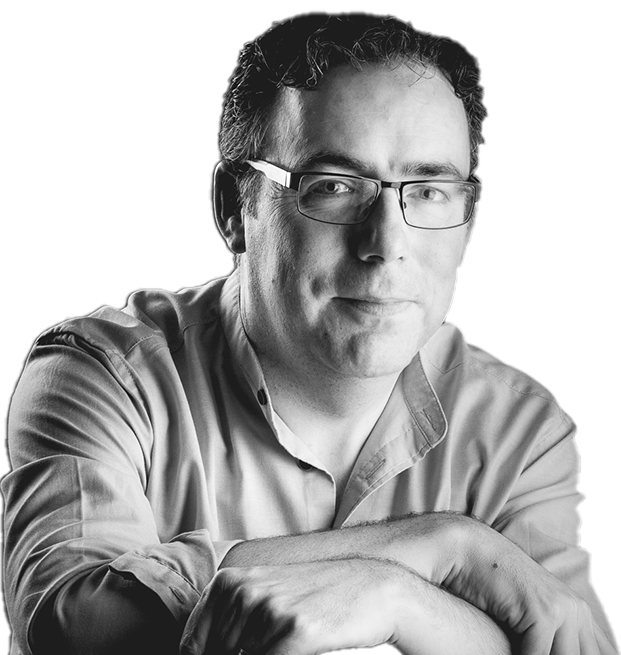 Serving customers from Belfast to Dublin and everywhere in between, whether it's commercial, portrait or landscape photography, my mission is to create beautiful, striking images at very affordable prices.
If you've had a look through my portfolios, hopefully, you'll agree that there's a great track record in delivering on this. If you have a photography project you would like to discuss, please get in touch.
Follow me on Instagram
@columlynchphotography

Studio Address: Forest  Hills, Newry, Co. Down, BT34 2FJ
Belfast Office: Springfield Road, Belfast, Co. Antrim, BT12 7DG
Tel: +44(0) 77930 60992
Let's get the ball rolling …
If you'd like to take things further and work with me to create some stunning images and lasting memories, then please drop me an email or give me a call.
I'm hoping your amazing images will be the next entry in my portfolio.
Photographer in Newry and Belfast, Northern Ireland
Serving customers from Belfast to Dublin and everywhere in-between, whether it's commercial, portrait or landscape photography, my mission is to create beautiful, striking images at very affordable prices. If you've had a look through my portfolios, hopefully, you'll agree that there's a great track record in delivering on this.
Commercial Photographer Northern Ireland
Colum Lynch is a professional photographer offering a wide range of commercial photography services to businesses across Northern Ireland including Newry, Belfast, Lisburn and beyond.
If you or your business require a professional photographer for projects including professional corporate headshots, fashion portraits, commercial photoshoots, product photography, interior and exterior premises photography or photos for online use on websites and social media, I can help.
My commercial photography services include high-quality image editing to ensure that your finished gallery of images looks stunning and matches your brand.
Professional Business Headshots in Northern Ireland
Professional business headshots are becoming increasingly necessary in modern-day business; whether you need a headshot for your LinkedIn profile, your website or offline marketing materials, you want to get it right.
You need to clearly convey your brand and tone through your headshot. If you are a relaxed and casual brand or need to set a more traditional corporate tone, I can achieve the perfect image to meet your specifications.
Commercial Photography Studio
My commercial photography studio offers a turnkey range of photography solutions for businesses in Northern Ireland and Ireland. Having worked closely with businesses of all sizes for the past decade, I feel I have a clear understanding of the needs of my clients. Every job is unique and I approach each project in this manner but always with the goal of delivering on my client's specifications. My client's testimonials highlight their satisfaction and you can view a selection of my projects in the commercial section of my site.
Commercial Photography Dublin
I offer professional commercial photography services to clients based in Dublin. I love Dublin as a city and feel energised when working with businesses in the city. From large corporates to small businesses and retailers, Dublin has so much to offer and I love being given the opportunity to showcase this through my commercial photography.
If you require a commercial photographer for your project in Dublin, please get in touch and I can create a package to help you achieve your objectives.
Portrait Photographer Northern Ireland
Colum Lynch Photography offers portrait photography services to my customers throughout Northern Ireland including Newry, Belfast and beyond. I enjoy portrait photography shoots most when my clients are enjoying it too! I try to approach each photoshoot in an informal and relaxed manner. I want to capture the true personality of the subject, whether that is a girl or boy making their First Holy Communion, a family portrait, or your beloved family dog.
I can provide a studio portrait photography service or if you prefer, I can hold a photo shoot at a desired location within Northern Ireland. These outdoor headshots and portrait photographs can be amazing because of the stunning scenery we have at our door-step in Northern Ireland.
If you are planning a photoshoot for a communion, confirmation, or to mark a special occasion, then I am confident that I can bring your ideas to life on canvas.
Family Portrait Photography Northern Ireland
I offer a family portrait photography service for my clients in Northern Ireland. When families entrust me to photograph them and capture the spirit of their family, I feel truly honoured. I know that through my photoshoots, I can create memories that will last a lifetime and will be passed on to generations to come.
If you want to book a family portrait photographer in Belfast, Newry, Lisburn, Craigavon or anywhere in Northern Ireland, please get in touch. And you can view a selection of my past projects in the portraits section of my website.
Landscape Photography Ireland
I was born and raised in Donard in County Wicklow and from a young age, fell in love with the stunning landscapes and countryside that surrounded me. It ignited my love of photography and the desire to capture the beauty of the area.
As a landscape photographer, I am spoilt for choice when it comes to inspiration for landscape photography in Ireland. We have it all! Mountains, stunning coastline, glorious beaches, green field after green field, forests, wildlife and so much more. It's just a pity we don't always get good weather to enjoy the scenery.
But through my landscape photography, you can enjoy the stunning backdrops that Ireland provides every day. Whether you have left this island to make your home in a different part of the world and crave a bit of Ireland to feel close to home or you simply love the Irish landscape as much as I do, browse my galleries in the landscape section of my website to find the perfect photo for you.
Landscape Photography Northern Ireland
Northern Ireland has some stunning locations. Increasingly these are being seen by millions on the big screen and through my landscape photography of Northern Ireland, you can take a piece of it home with you.
From the rugged coastline, forests and glens, stunning photos of the Giant's Causeway, or areas of outstanding natural beauty like the Mournes, I have been lucky to capture these locations in my landscape photography.
But there are plenty more places in Northern Ireland to explore and capture on camera and I am keen to share these with you on my Facebook and Instagram pages as well as the landscape section of my site.